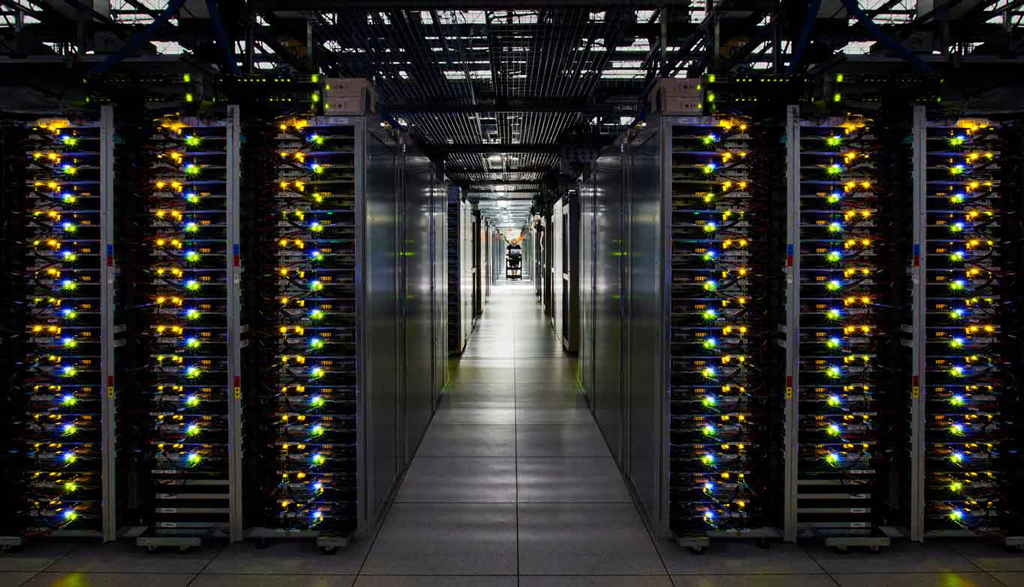 Overall success of outsourcing your dedicated servers into Houston data center totally depends on the proper sizing. The sizing of server is dependent on various factors which include the size of application, number of users, database size, operating system and end user's geographical location.
At Hostrunway we provide proper support to work out the best solution for the customer's requirement.
Performance of dedicated server in Houston is dependent on factors like CPU, RAM, bandwidth, network and hard drive. We propose a solution so that the resources make optimum use of resources of dedicated servers hosted in Houston data center. Factors to shortlist component of dedicated server are: –
CPU: – CPU is the brain of server. It helps to handle processing, calculations and logic. For better performance server require powerful processors to handle and perform different tasks simultaneously. In case of dedicated server customer gets dedicated resource to run the application. Our dedicated server hosting in Houston comes with an option of hosting multi core processors. We have option like Intel Xeon E-2136 (6×3.3GHz), Dual Intel Xeon X5675 (12×3GHz), Intel Xeon E3-1270v3 (4×3.5GHz) etc. The CPU of dedicated server utilization should be maximum 80 percent so that the users get the best performance for the application hosted in the data center.
Also read – Dedicated Server with 256 IPs (/24 IPs Block)
RAM: – RAM provide temporary storage for the data that CPU process. Selection of RAM depends on operating system, applications, control panel, security software, database etc. For dedicated server hosting in Houston we offer RAM options like 4 GB, 8 GB , 16 GB, 32 GB , 64 GB and more.
Hard drive: – The of hard drive sizing is dependent on component like operating system, Control panel, Applications, Database, Email Security and other tools. Performance of hard drive depends on IOPs. We have options like SATA, SAS and SSD drives to host servers in our data center.
Bandwidth: -Combination of proper bandwidth and dedicated server sizing helps to get better performance for the application hosted in our data center. Our dedicated server in Houston comes with and option of shared up link, data transfer and dedicated bandwidth uplink. Based on use age we offer different packages.