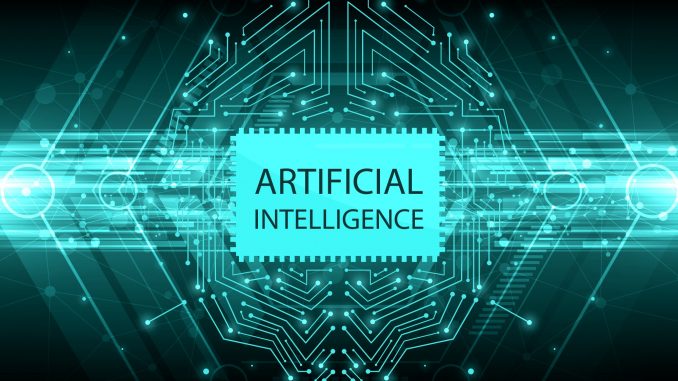 The demands of the new enterprise solutions have made the use of GPUs imperative. Previously used GPU were mainly the optional graphic cards which were inserted into the computers to run the intensive games. However, now with the advancement in technology GPU solutions have become the need of the hour, especially in the field of Artificial Intelligence. This comes in, as in order to run AI applications, higher memory, faster speed is essential; all this ensures the smooth running of more processes as well as algorithms together with. Thus, it is vital to find a service provider offering good dedicated GPU for Artificial Intelligence if one needs to ensure that the AI applications run well.
Also Read – Factors Involved in the Performance of GPU Based Dedicated Server
Unlike traditionally used CPU, the GPU is known to perform a more specific task and works to display graphics as well as execute different kinds of mathematical tasks. The clock speed of GPUs might be lesser, but they do have a greater number of processing cores which enables it to execute redundant tasks. This in turn also makes it more suitable to carry out mathematical operations again and again. A GPU is a specialist in executing any work related to multimedia and is able to manage enormous data at a time.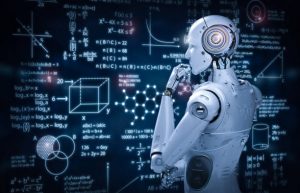 Buy Now – Dedicated GPU Server for Artificial Intelligence (AI)
When you talk more about GPU, NVIDIA is the name you look for. Be it in terms of value or the overall performance these processors are known for their efficiency and are leaders in market. They offer a range of cards at different costs as per your requirement.
Choosing a reliable service providers offering GPU for AI is important for smooth running of AI applications; Hostrunway is one of the service providers which provides GPU servers with high performance, high security, redundant network with 99.99% uptime and many more cost effective solutions. Therefore, to choose a good service provider you might need to assess the following aspects–
Network redundancy- Ensure that the data centres providing GPU server for artificial intelligence provide redundant networks and provide maximum uptime of over 99.99%. Network redundancy means the presence of additional network devices as well as lines of communication in order to ascertain that the network encounters no issues and is stable If you are taking up a Dedicated GPU for Artificial Intelligence, make sure that the data centre has a record of good uptime and has all means to ensure network redundancy.
Good customer service- Make sure that the service provider offering GPU for Artificial Intelligence
Buy Now – Dedicated Server with 256 IPs
ensure good customer service. Most service providers try to provide good customer service however not all of them ensure 24X7 customer support. In order to minimize downtime make sure that the service provider ensures 24 * 7 support.
Tier 4 compliant: Ascertain that the data center you choose is Tier 4 compliant. Tiers are extremely important if you want to ensure smooth performance of the data center. Tier 4 compliance means the data centre is Fault-tolerance which means that an unprecedented problems will be taken care of and will not be the cause of further issues on the server functioning. The system will automatically respond to prevent further problems on the site. There are several other features which make it more advanced from Tier 3 and enable smooth server performance.
Also Read – What are the Benefits of GPU Dedicated Server?